Creating Happy & Healthy Smiles One Child at a Time
We make each and every visit to our office a great one!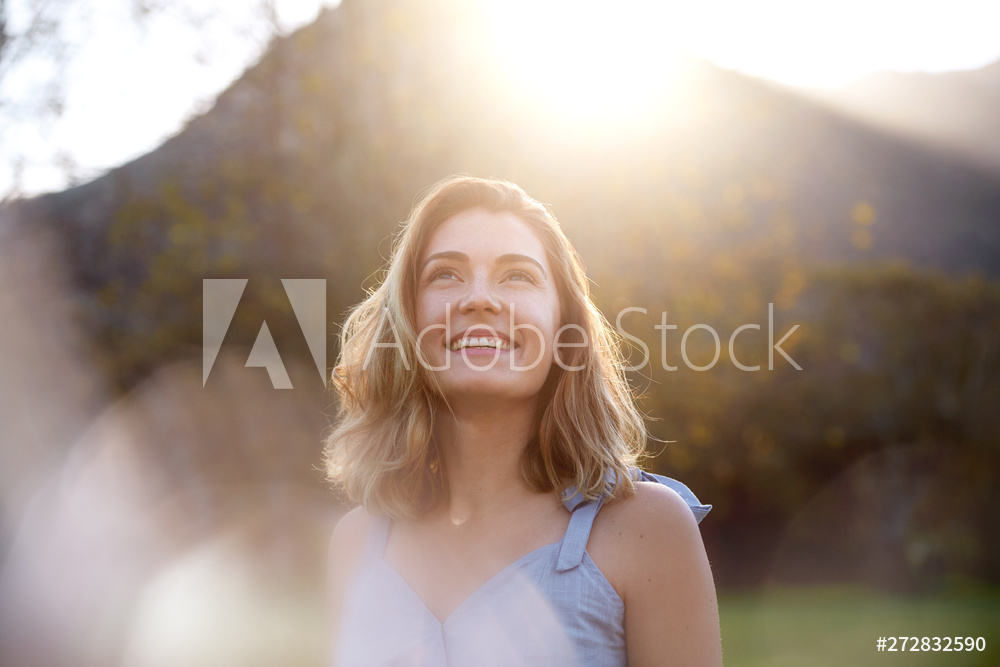 Patient Referrals
Thank you for referring your patient to Avos Dental Specialists. We utilize modern techniques and state-of-the-art technology to manage treatment plans and take excellent care of every person that visits our office. Please click the button below for our Online Referral Portal.
If you prefer to email or fax the referral form, please download and print the referral form. If you have any questions, please do not hesitate to call our office.
Office Events
Avos Dental Specialists is pleased to host various events and continuing education programs in our beautiful, newly-designed office. Please check back regularly for our calendar of events. Feel free to email us with suggestions for topics or events. We look forward to seeing you soon.