Creating Happy & Healthy Smiles One Child at a Time
We make each and every visit to our office a great one!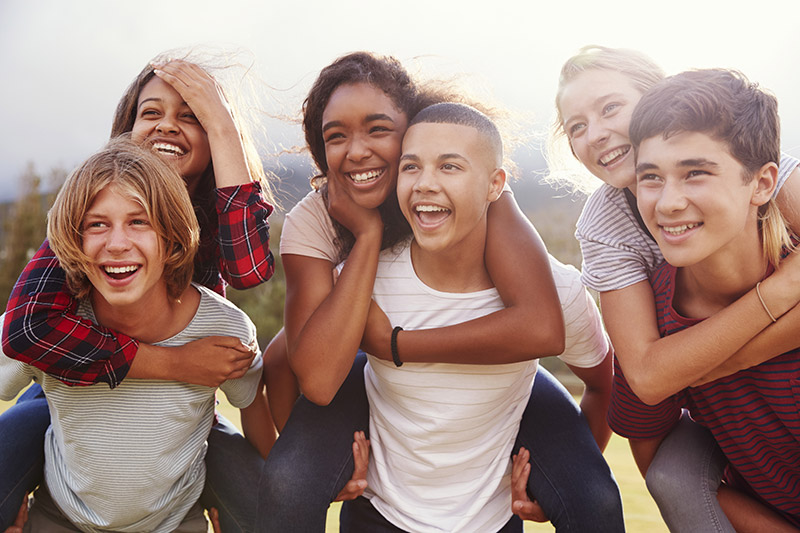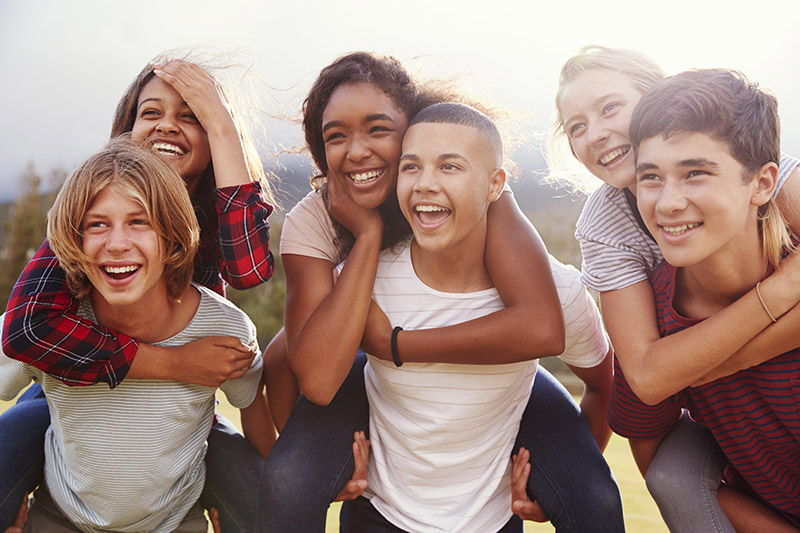 No Two Smiles are the Same
The friendly atmosphere at Columbus Pediatric Dentistry is relaxing and helps us gain your child's trust. No matter your child's age, we walk them through their appointment by demonstrating, explaining, and encouraging questions and involvement. If your child needs a little extra time or encouragement, no problem! We understand that some children are more curious than others, and we accommodate every child's needs by making dental appointments easy and educational.
Dental Care for Your Growing Child
Why choose a pediatric dental office? Because a pediatric dentist is specially trained and entirely dedicated to meeting the oral health care needs of infants, children, and adolescents. Besides attending dental school, a pediatric dentist undergoes two to three years of additional residency training before earning the official title of Pediatric Dentist. Every member of the Columbus Pediatric Dentistry team is highly skilled at interacting and treating children of all ages.
Infants & Toddlers
Primary teeth are just as important as adult teeth! As soon as your child reaches the age of one, or their teeth begin erupting, it's time to schedule a pediatric dental appointment. Our team monitors your child's oral growth and development, treats dental problems early, and offers helpful advice and guidance to new parents.
Kids & Teenagers
When your child begins losing their primary teeth, their permanent teeth start emerging from the gums. This is when it's more important than ever to instill excellent oral health habits. We help you and your child learn proper brushing and flossing techniques to keep their teeth and gums healthy and to avoid decay.