Healthy Teeth Make Happy Smiles
Pediatric Dental Care for Infants, Children, & Teens
Welcome to Columbus Pediatric Dentistry
Step on in and slide on down! On behalf of the entire Columbus Pediatric Dentistry team, we welcome you to your child's dental home. We are a unique pediatric dental practice that is completely kid-oriented. Not only do we encourage enthusiasm about teeth, but we also help children develop outstanding oral health habits that result in many years of beautiful smiles.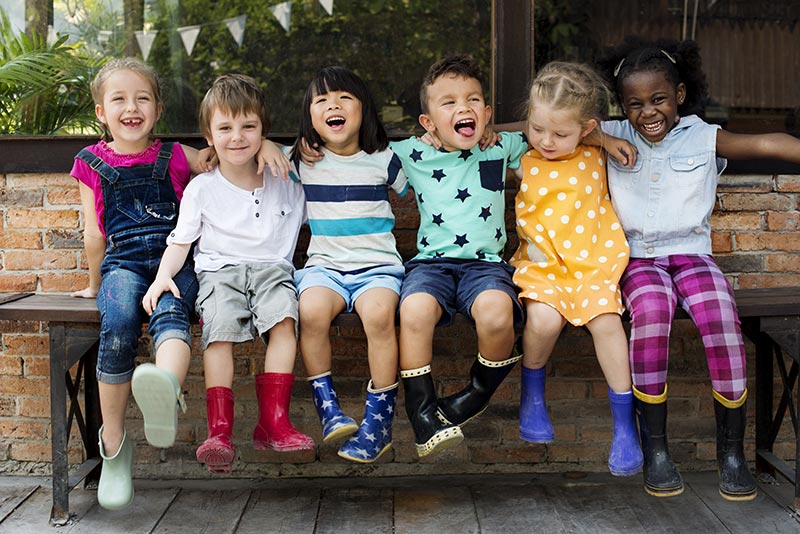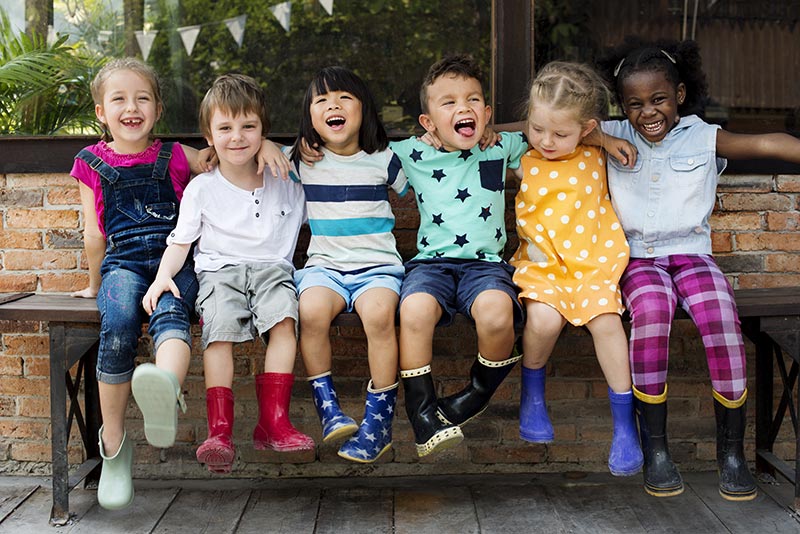 We'll Brighten Your Child's Day… and Smile!
When you arrive at the office, you'll quickly realize you're in good hands. Columbus Pediatric Dentistry was built on a foundation of individualized attention, child-focused service, and friendly, comfortable care. After their first visit, your child will realize that visiting the dentist is fun, and they will look forward to their next appointment. Our goal is helping children develop a confident and happy attitude about dentistry!

Start Them Young!
The American Academy of Pediatric Dentistry recommends that children visit a pediatric dentist by the time they turn one or within six months of their first tooth eruption. Early visits help children learn healthy dental habits that last a lifetime.

A Child's Unique Needs
Visiting the dentist should be an enjoyable and informative experience! We use kid-friendly language and proven techniques to encourage your child's interest and involvement in their dental appointment.

Dental Emergencies
If your child sustains a facial injury, it's critical to stay calm and focus on the severity of the situation. If emergency dental treatment is necessary, call Columbus Pediatric Dentistry right away for an immediate appointment.
Join Our Dental Family Today!
You and your child are treated as an important member of our family. Not only do we want what is best for your child, but every person on our team goes above and beyond to advocate for your child's oral and overall health. Columbus Pediatric Dentistry is proud and privileged to serve you and many young members of our community. We are thrilled to deliver exceptional pediatric dental care to the children of Columbus, and we can't wait to meet you!