Patient Information
Your first visit will consist of a thorough consultation and oral evaluation. During this appointment, you will have time to talk with a doctor about your diagnosis and recommended treatment options. Depending on your unique situation and whether you have x-rays or images from another dental office, we may request another image to be taken at our facility. We will make every effort to complete same-day treatment for emergency situations.
Creating Happy & Healthy Smiles One Child at a Time
We make each and every visit to our office a great one!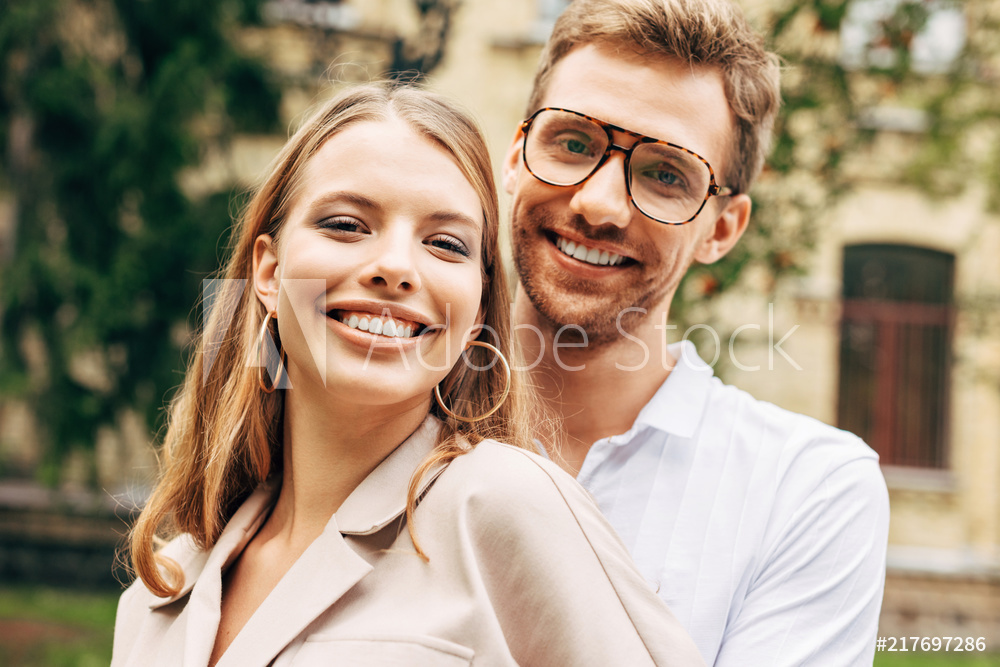 New Patient Registration
New Patients: please register online before your appointment.
Patient Information
Please Bring the Following to Your Initial Appointment:
Dental x-rays or images
Referral form (if given a paper copy by your referring dentist)
Complete health history
A list of prescription and non-prescriptions medications that you take regularly
A copy of your dental and/or medical insurance card
Valid ID – such as your driver's license
Please note that procedures completed under sedation necessitate a ride home from an adult. Also, we require that a parent or guardian accompany any patient under the age of 18 to their consultation and to their appointment on the day of surgery. If you have any type of medical condition that may impact your ability to undergo oral surgery or an endodontic procedure safely, please alert your doctor or any member of the Avos Dental Specialists team.
Patient Forms
Oral Surgery Instructions 
Post-Operative Instructions [Insert PDF]

Post-Operative Instructions [Insert PDF]

Post-Operative Instructions [Insert PDF]
Endodontic Instructions
Post-Operative Instructions [Insert PDF]

Post-Operative Instructions [Insert PDF]

Post-Operative Instructions [Insert PDF]
Forms & Important Information